My latest PhotoArt Class tutorial is one of my favorites techniques – a watercolor sketch. This watercolor sketch technique works with most types of photos and can be manipulated in many different ways to create stunningly beautiful PhotoArt. You can find the tutorial here.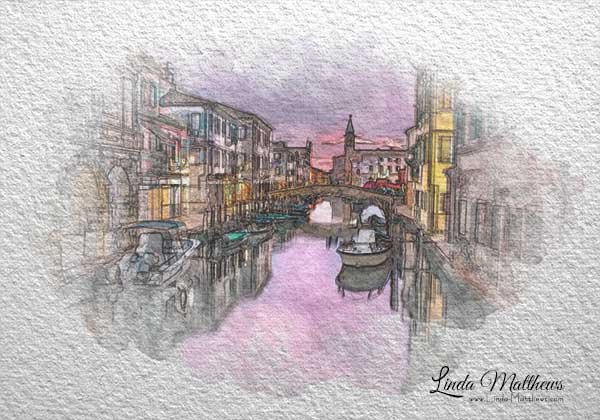 And this is the one that I recently printed on fabric.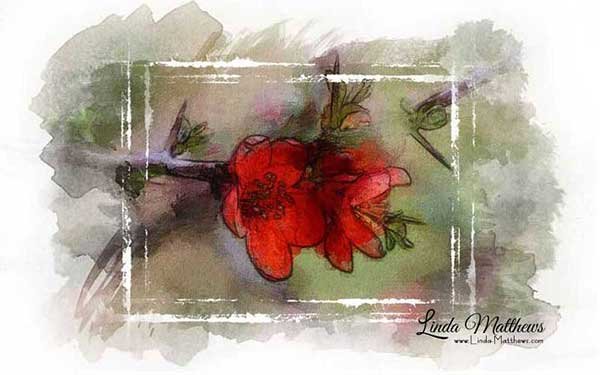 And these are a few more that I've been working on recently.